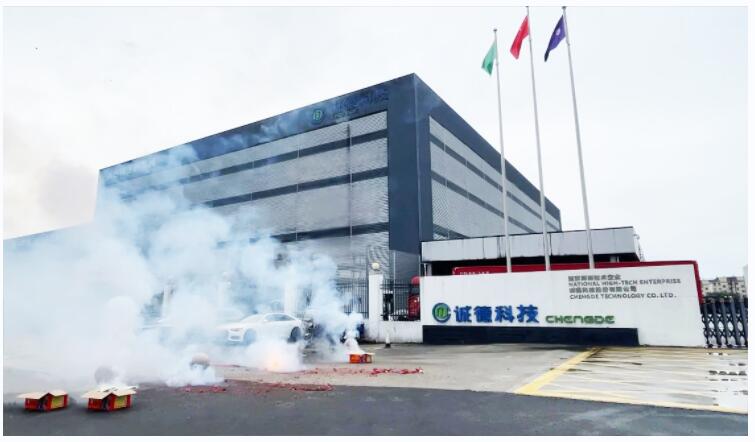 Accompanied by the crackling sound and brilliant fireworks flying in the sky, Chengde Technology has news that the 2 new BOBST equipment was successfully debugged and officially put into production.
According to the company's long-term development strategic layout and planning, Chengde Technology and BOBST signed a strategic cooperation agreement again in February 2023 to introduce an intelligent automated third printing production line (RS 3.0 HS) and a 2nd lamination production line ( NOVA DA 800).
On October 13th, the two new production lines were officially debugged and put into production at the same time. Faced with the increasing demand from consumers in the plastic flexible packaging market, product quality requirements are gradually improving, and product categories are constantly subdivided and deepened. The company keeps pace with the times and continues to increase investment in equipment and technological improvements and process innovation. Since its establishment, it has always been adhering to the " "Customer-centered, provide customers with more valuable products and services" business philosophy!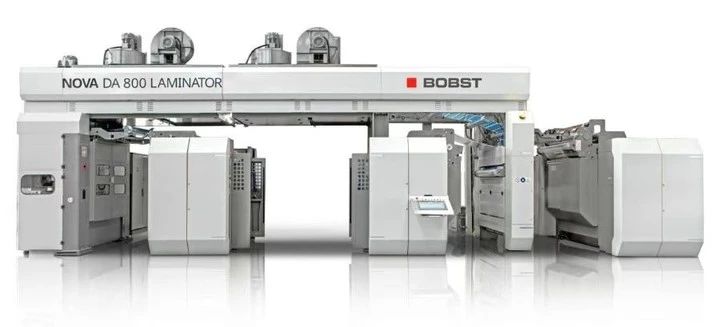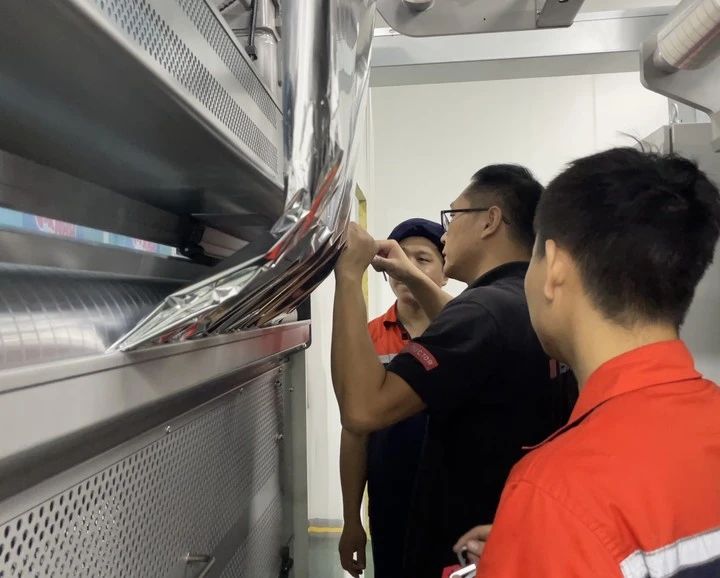 Debugging Stage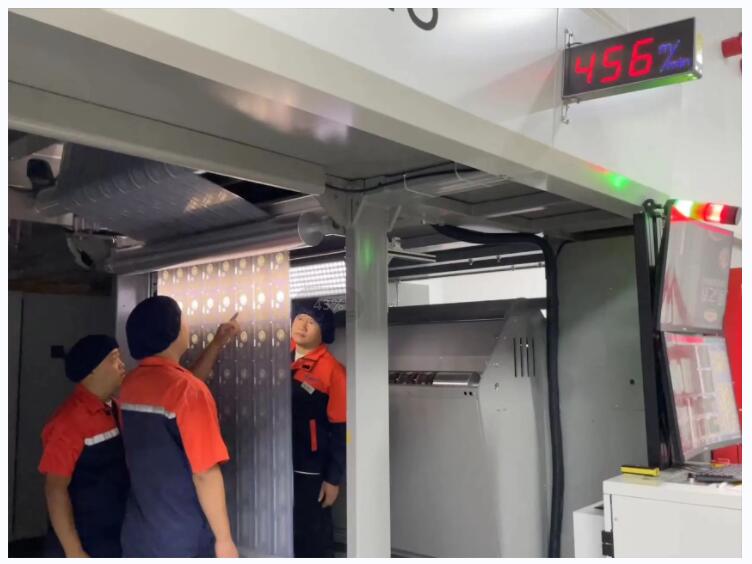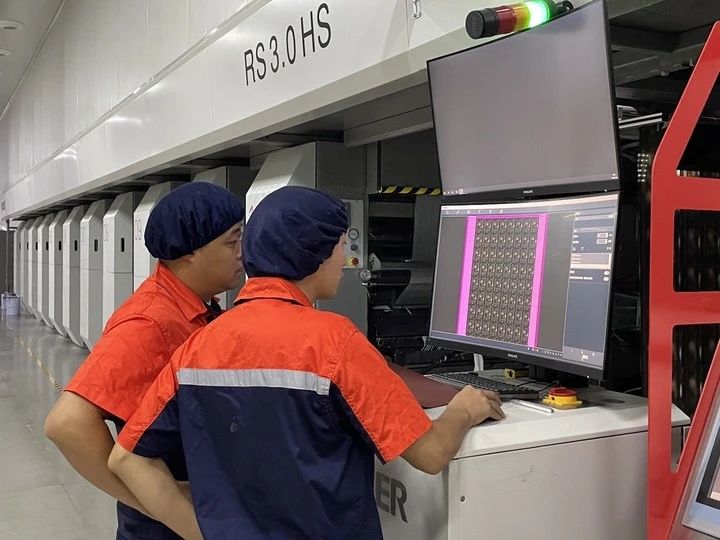 Debugging Successfully
The company will use the new automated production line to achieve "Chengde New Speed", highlight the "new vitality" of the printing and packaging industry, create the best environment, strive to provide customers with the best service, and strive to become the most competitive enterprise in the industry !